anDa PEmINAT KUcING?
MMMeEEoOOwww
!~
"The reason cats climb is so that they can look down on almost every other animal...its also the reason they hate birds."
-- KC Buffington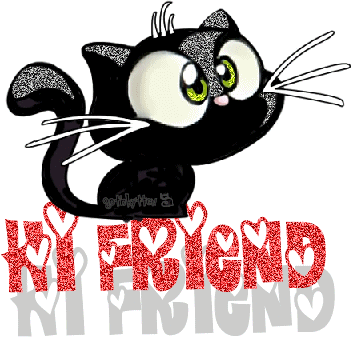 KUCiNG
merupakan binatang kesayangan Rasulullah.....
pernah 1 ari..adew seekor kucin yg tertidow di atas jubah
BAGINDA
.....
oleh sebab xmau kucing itu terjaga..BAGINDA sanggup menggunting jubah BAGINDA (y mjadi alas tdow kucing itu......kucing jugak mrupakan binatang yg manja...hehehhe...ktew pown manja gak..(xmemasal)huhuhu..
neyh sum aksi2 makhluk kucin neyp....meeeooowww...hihi
Old things | New things